0
Multi Link Products – the easy way
multimixer | work | Sunday May 24 2015
There are several add ons available, letting you copy multiple products to a category in one step.
I've been in the need of exactly the opposite: Copy a product to multiple categories in one step, and that is what this little modification does.
Day you have a product that you want to double or triple place and have it listed in several categories. Only way to do it now is, to repeat the "copy to" action each time. This can be time consuming in case you have many products that you want to list within multiple categories. Even more time consuming it is, to remove any additional listings of that product
With this modification, you can copy each product to any number of categories in one step directly from the product listing or product editing page in admin
You'll get a new button on the product listing page in admin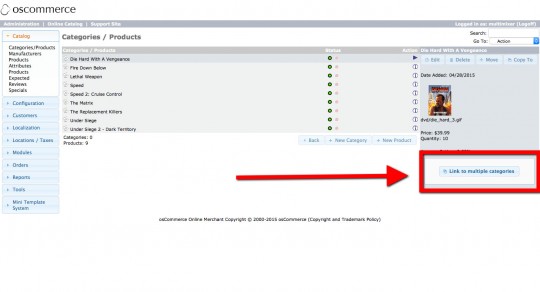 and of course on the product editing page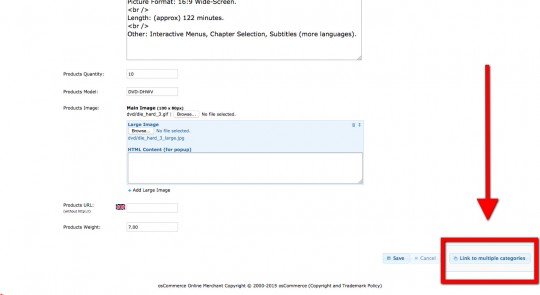 Clicking the button, you'll get a nice pop up, showing all available categories.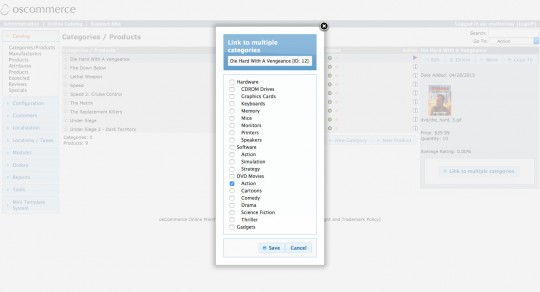 You can now easily select the categories you want your product to be listed in. You can add or remove the categories you want your product to be listed in any time.
Installation is very easy, there are just 2 simple additions to a single file.
This extension is made exclusively for Mini Template System users.
Click +1 to recommend this to your friends when they search.